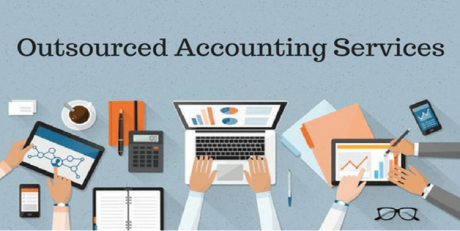 The Accounting function in any business is the most important function for control, analysis and decision making. But in many small and medium establishments it was seen as a function that is handled by the owner it, he or she has time or by an administrator who is not a trained accountant. It is imperative to maintain the books of account in order with the introduction of VAT in UAE and the significance of maintaining a proper accounting system and records is of utmost priority. Often the negligence to the maintenance of proper accounting was linked to the cost associated with accounting which is termed as a cost function. At CETraC Advisory Consulting Service Center we have innovative solutions to reduce your cost and still keep your accounting prim and proper. You can discuss with us and we shall show you the way.
If you are a company without an office in Dubai or not having a dedicated person in Dubai, you may outsource all the accounting function to CETraC Advisory Consulting Service Center and we shall take care of your requirements.
Outsourcing of non-core activities will improve the efficiency, streamline the operations and boost the productivity of the company because an independent accounting firm can perform the tasks efficiently and impartially with their vast experience businesses can reduce costs significantly by outsourcing accounting services. Companies can simultaneously have access to the latest technology without investing to the software.
Business owners or heads can concentrate and devote more time and focus on their core activities, than taking stress on Accounting Systems. The additional requirement and expense of hiring accountants can be effectively reduced by outsourcing to the right accounting professionals. We at CETraC Advisory Consulting Service Center are sure that the service of more experienced professionals from our team will be and added advantage at the reduced cots.